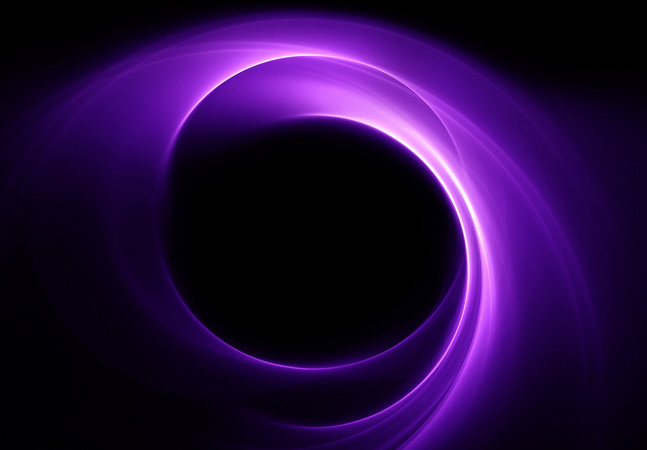 Corona Labs Inc. has made both of the main components of its namesake cross-platform development framework free to use.
The framework, leveraging the Lua scripting language, is used to create games and apps for mobile — including iOS and Android — desktop and TV-based OSes.
Previously, the company offered a free simulator-based product, Corona SDK, along with a for-pay native-based product called Corona Enterprise, which included the ability to develop with Objective C, Java and C++ native code, that came in different editions based on project income restrictions.
"Starting today, when you download Corona from our daily builds page, you will get a combined package that includes the standard Simulator-based product and the native-based product (formerly Corona Enterprise)," the company's Rob Miracle said in a blog post last week. "And naturally, the next public release of Corona will also be a similar combined product.
"Since Corona is a unified product now, we will no longer refer to 'Corona SDK' and 'Corona Enterprise' as distinct items. Instead, we will simply refer to our product as Corona. In cases when we need to clarify a specific aspect of the Corona toolset, we will refer to Simulator builds or native builds."
Miracle said the company is trading off lost subscription revenue for increased marketing through a default Corona-branded splash screen that will be presented in all native builds.
"You can, of course, purchase the Splash Screen Control plugin to remove or customize the default splash screen," Miracle said. "To ease in the transition, users who previously paid for Corona Enterprise will receive a one-year license for the Splash Screen Control plugin."
The company also announced a new Web site and new support plans.
In explaining how the company will make money with a free model, Miracle said: "First and foremost, we want to emphasize the value in using our current ready-to-go monetization plugins. Between paid advertising plugins, revenue-share-based plugins, and free monetization plugins where we have a partnership with the provider, we encourage you to build apps that use advertising as a component of your income strategy. The more successful your app is, the more successful we will be."
The company also operates the Corona Marketplace for art/audio assets and game templates, and it said it's increasing its publishing support in cooperation with large publishers.
The Corona framework leverages Lua along with about 1,000 built-in APIs, a selection of plugins and Corona Native extensions (C/C++/Obj-C/Java) for apps that reportedly require no separate projects or code rewrites to tackle platform targets including: Apple iPhone and iPad; Android phones and tablets; Amazon Fire; Mac Desktop; Windows Desktop; and connected TVs such as Apple TV, Fire TV and Android TV.
["Source-adtmag"]