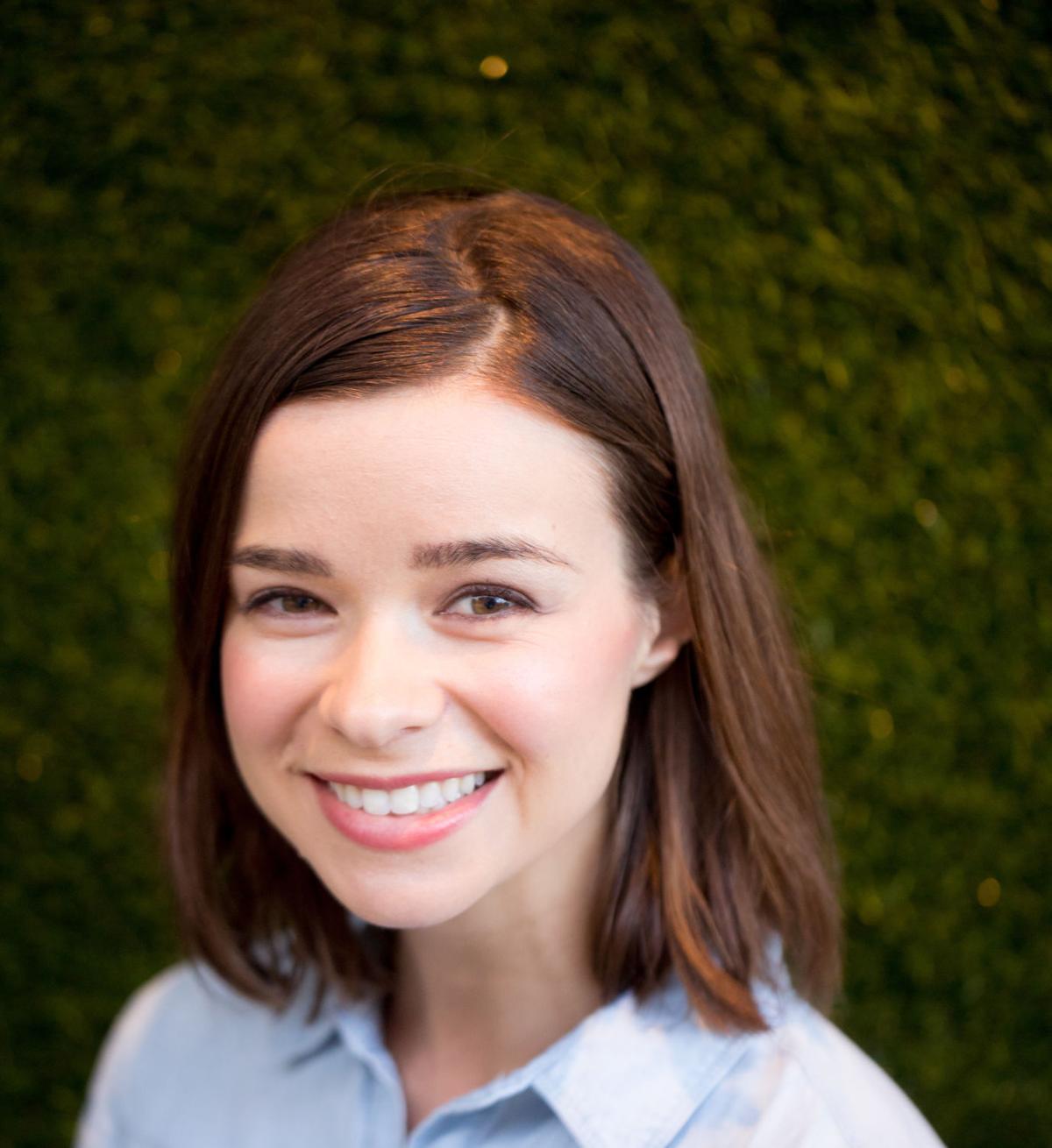 Christina Lane is living the food bloggers' dream.
The Kirkwood resident isn't just writing a blog — she is making it her full-time job.
Lane, 32, is the brains behind Dessert for Two, a popular blog (500,000 page views per month) devoted to scaled-down recipes for baked goods and other foods.
After growing up in Texas, Lane moved to California. But she still missed her mother's food — the bundt cakes, the layer cakes, the chocolate-chip cookies. She would call her mother to ask for her recipes, but when she made them she ended up with a full three-layer cake, or two dozen cookies.
So she decided to create a blog that focused on small-batch recipes, especially desserts. Brownies for two, made in a loaf pan. Mexican wedding cookies for two. Gingerbread flan for two. That sort of thing.
It was 2010, the Mesozoic Era of food blogging. Lane had received a master's degree in horticulture and agronomy from the University of California-Davis, the year before. She held a corporate job in greenhouse management.
But she was bored, she said in a recent interview. Agriculture jobs end at 3 p.m., and she was used to working more or less around the clock.
"I'm a workaholic. I get my self-worth from working. It's not a good thing. I do not recommend it," she said.
So her excess energy went into creating the blog. She writes it, develops the recipes, cooks the food and photographs the results all by herself, and in her spare time she appears on television shows such as the "Today" show and the home-shopping network QVC.
Television is what happens when you write successful cookbooks, something else Lane does in her spare time. Her first two books, "Dessert for Two" and "Comfort & Joy: Cooking for Two" landed on the New York Times' bestseller list. The third, "Sweet & Simple: Dessert for Two" was released in February. A fourth book is in the works.
The cookbooks are one reason Lane could leave her job and go into blogging full time. Another is the money she receives from sponsorships. Every year she works with about 15 or 20 companies, including Kerrygold butter and the National Refrigerated and Frozen Food Association.
All of this success has come despite her not being a professionally trained cook. But her mother and grandmother were both "amazing cooks," she said. And her great-aunt ran a famous hamburger joint in Dallas called Rose's Bluebonnet Sandwich Shop.
Mickey Mantle ate there whenever he was in town, and it fed the stars of "Bonnie and Clyde" when they were filming in Dallas. Don Henley, one of the founding members of the rock band the Eagles, was a regular.
"He would come all the time," said Lane, who worked there taking orders. "He really liked chili on his burgers. Once (my aunt) wanted to call him and tell him that he should come in because she had made chili. She was frustrated because the operator wouldn't give her his phone number."
["Source-stltoday"]